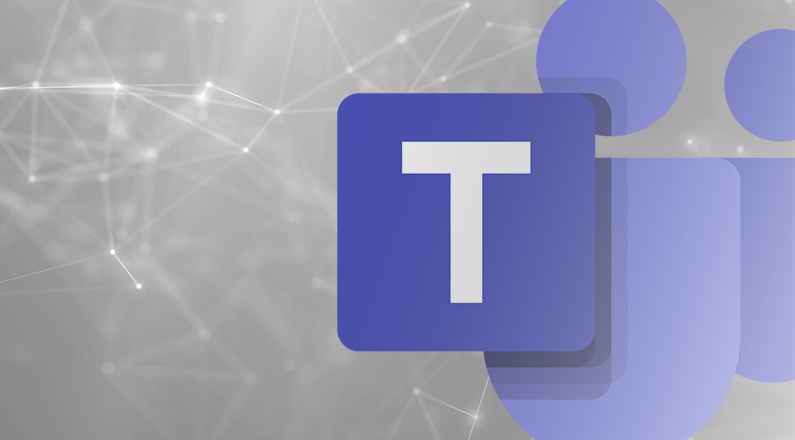 Microsoft Teams Planning & Migration Services
Trilogy Solutions consultants and Microsoft Cloud specialists will help your organization successfully implement Microsoft Teams – one of the fastest-growing products in the entire history of Microsoft.
Whether you're replacing an older platform such as Microsoft Office Communications Server, Lync Server or Skype for Business – or deploying these real-time collaboration & audio/video capabilities for the first time to your users, our consultants will provide critical guidance every step of the way.
Once deployed, Teams has a tendency to become the central hub of information as it flows throughout an organization. This is partly because it provides users a 'single pane of glass' experience when collaborating with their peers – all from within the enterprise chat/IM tool. It is also due to the fact that experience within Teams is actually made of the other building blocks in the larger Microsoft 365 environment.
Behind every Team is SharePoint and a Microsoft 365 Group. This results in an extensive mesh of overlapping elements that have to be planned for collectively or the environment will become entirely unmanageable in the long-run, creating user frustration and stripping away any ROI that you had already achieved.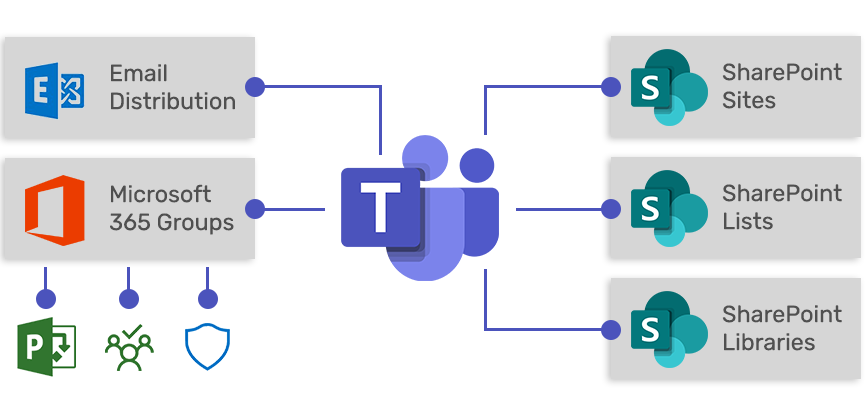 Not planning for these relationships can lead to catastrophe, but if they are well-accounted for in your overall Microsoft 365 deployment strategy, your users will benefit from a much cleaner experience overall and gain much easier access to the information that they need to make decisions throughout the day.
We're here to help make sense of these interconnected serivces and ensure your deployment is a successful one.