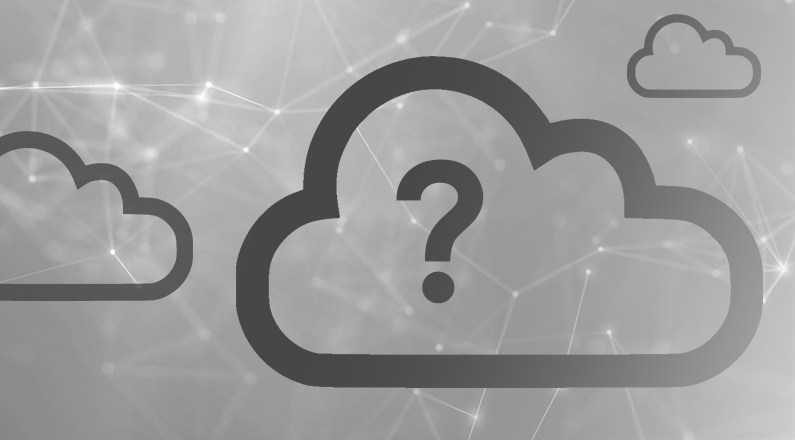 Cloud Suitibility Assessment Services
Trilogy Solutions provides expert consulting services to organizations that are considering moving their existing SharePoint infrastructure to cloud-based solutions such as Microsoft 365, Microsoft SharePoint Online, Microsoft Azure or Amazon Web Services (AWS).
Moving (something) to the cloud is on virtually every organizations adgenda at this point. Whether to minimize infrastructure costs, deliver hyper-elastic application services or to simply take advantage of specific technology offerings, transitioning out of your datacenters to a cloud platform is a concept filled with potential benefits as you modernize your enterprise. Unfortunately - and as many organizations have already found out, there is also the very real potential for expensive mistakes, both in the planning of and long-term executions of such strategies.
With the explosion of cloud technologies, came an equal explosion in buzzwords and promises about how easy everything is once you 'move to the cloud'. There are lots of 'clouds' out there and each come with their own sets of benefits, constraints and challenges on a solution-by-solution basis. The truth is, looking at a cloud solution may (or may not) make sense - based upon your specific needs and circumstances.
Our consultants will help you navigate these questions to help you make the right decision for your enterprise.

Is it Right For Your Organization?
Collaboration and business productivity solutions are inherently complex. SharePoint (in particular) is both an amazingly capable and flexible business platform and a potential source of chaos. Behind the technology itself, you have the equally complex and very specific business requirements that drive its implementation. These requirements (along with organizational flexibility in meeting them) is what will determine whether or not a cloud solution is the right choice for you.
We approach these projects in the same manner that we would any SharePoint implementation, with Envisioning and Planning. It is during these phases where we work with your organization's stakeholders to determine what the near and long term goals are for the project and how SharePoint can be leveraged to meet them. Once we have performed a careful analysis of your specific requirements, we will identify any potential challenges in meeting them in a cloud-based solution as well as mitigation strategies for overcoming them.
Some of the key factors that often determine cloud-suitability for a SharePoint implementation are:
Project Budget

Data Sensitivity & Value

Service-Level Agreements (SLAs)

Integration With Existing Business Systems

Timeline / Delivery Schedule

Need for Deep Customization

Need for Custom Development
In the end, whether or not the cloud is right for your SharePoint implementation depends upon what you want to do with it. On-site or off, our consultants will help you navigate the complexities of choosing one over the other and assist you in any way that we can to bring your vision to life.