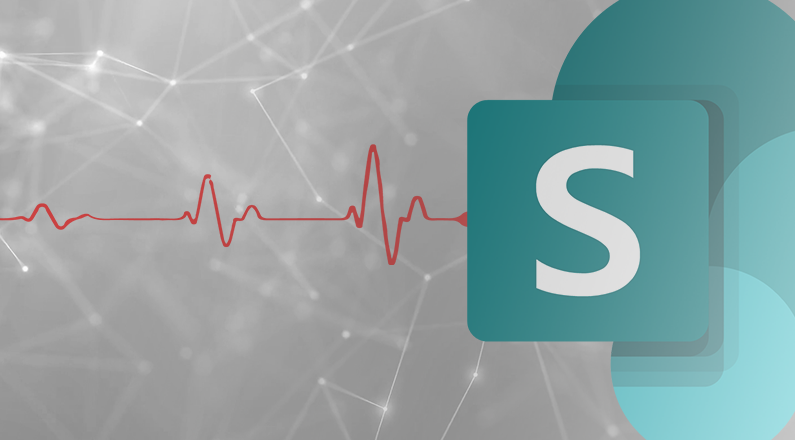 SharePoint Health Assessment Services
In many organizations across the world, whether large or small, private sector or government agency, SharePoint has become the mission-critical centerpiece of information management and collaboration upon which they rely. If SharePoint isn't performing well, it could result in a significant negative impact.
In the best case perhaps only productivity and efficiency suffer, resulting in a less-than-optimum return on investment. In more severe cases, a failed or failing SharePoint system can represent a complete loss of core capabilities, impeding the flow of information and worker processes to an alarming degree.
The SharePoint Health Assessment offered by Trilogy Solutions is a fixed-cost service, designed to prevent these scenarios and begin realigning your SharePoint environment with Microsoft and industry standard best practices to help ensure that the information and functionality you depend on is available when you need it.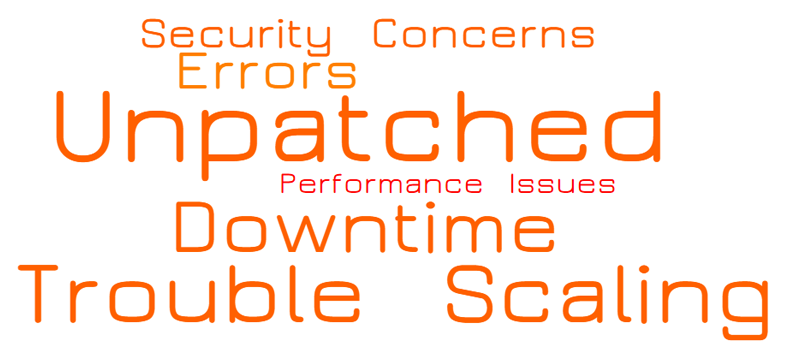 Comprehensive Analysis
During the SharePoint Health Assessment, TSI's certified SharePoint engineers perform an exhaustive analysis of your SharePoint Server environment to uncover potential risks to system stability, scale and performance. The results are delivered to you in an easy to interpret scorecard format, with extremely detailed drill-down information describing the risk as well as applicable guidance for mitigation or correction.
The SharePoint Health Assessment is exceedingly comprehensive and includes, but is certainly not limited to, the following areas:
SharePoint Server Configuration

Database Server Configuration

Operating System Configuration

Hardware Configuration

Security Configuration

Farm Configuration
Site Topology

Enterprise Search Configuration

SharePoint System Performance

SharePoint System Scalability

Backup & Restore Capability