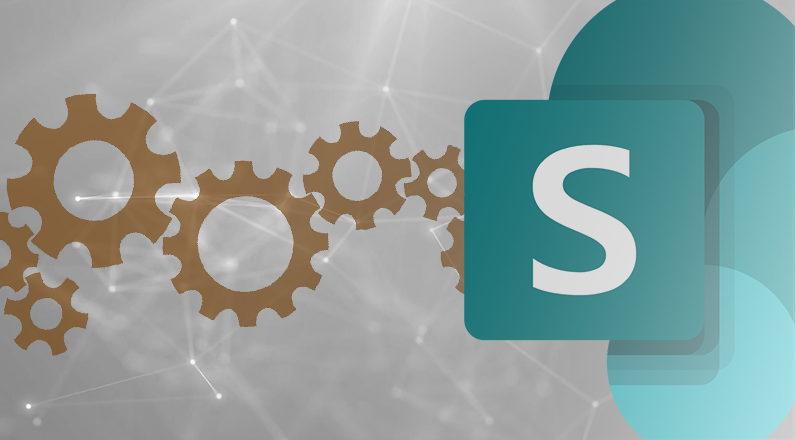 SharePoint Architecture & Deployment Services
Trilogy Solutions offers world-class, leading edge SharePoint architecture and deployment services. We have extensive hands-on experience with designing and delivering targeted SharePoint systems, ranging from the relatively straightforward small business solutions to the highly complex multi-datacenter global enterprise solutions.
Our certified SharePoint consultants will plan and architect for all aspects of your Microsoft SharePoint-based collaboration solution, including:
Site Structure

Enterprise Search

Business Intelligence

Workflows & Automation

Documents & Records Management

Authentication

Performance & Capacity Planning

Backup & Restoration
Disaster Recovery

Forms

Multi-Site Replication

Security & Governance

Project Server

Farm Topology

Hybrid Search & Services
TSI's expertise isn't just limited to solving the technical challenges that often accompany an organization's vision for SharePoint. We are also able to leverage our deep experience with enterprise infrastructure delivery to ensure that the SharePoint solution you need is delivered on time and on budget. Our SharePoint solutions will not only meet your immediate business needs and stated objectives, but are also designed for scalability, manageability, and supportability.
Our delivery methodology is a modified version of the Microsoft Solutions Framework, tailored through experience to better suit the delivery of enterprise collaboration infrastructure. Our 6-phased approach is conceptually simple: Envision, Plan, Develop, Test, Deploy and Stabilize.
Key to Success: Effective Planning
Although SharePoint is Microsoft's fastest growing product in the history of the company, it's had a rocky start. Microsoft first released SharePoint in 2001, and the word "portal" very quickly became an industry buzzword. Organizations raced to deploy their own, although very few people could agree on what "portal" actually meant. Was it a collaboration space provider? A content management system? How about a business intelligence tool, enterprise search engine, web publishing application or application development platform? The answer, of course, is "yes" – SharePoint is all of those things, and more.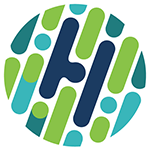 Our lesson on the importance of SharePoint deployment planning came with a price tag of $100k, the cost to redesign our site architecture and migrate content to the new environment. Had we effectively planned from the beginning, we could have spent that money adding new features that impact business value to our clients.
Many organizations simply "installed" SharePoint, then waited for the ROI to arrive. But instead of a positive ROI, many found that their new SharePoint portals were either:
(a) not focused enough to actually meet their business needs
(b) largely ignored by their user communities or
(c) growing so fast in all directions at once that it had become completely unmanageable.
The primary lesson learned from those early years of web-based collaboration was that in order for a SharePoint deployment to be successful, it must be thoroughly planned. This isn't a minor point, and one that collectively cost companies millions of dollars to learn.