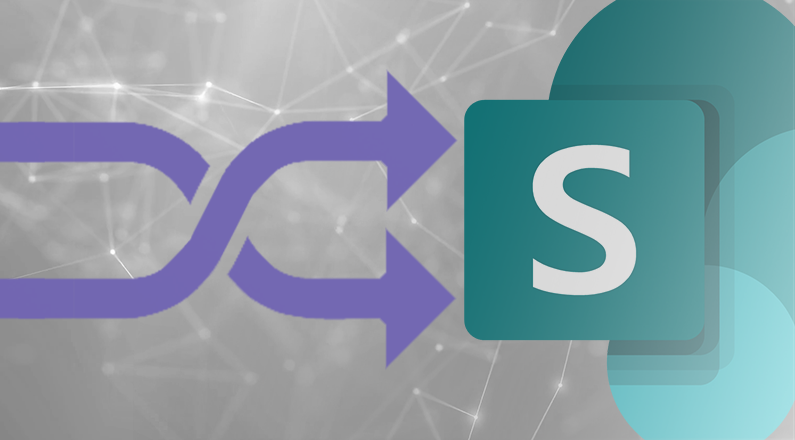 SharePoint Migration Services
Change has always played a central role in the story of SharePoint. Whether to meet emerging use-cases or to take advantage of new technologies, the product of SharePoint has been in a state of near-constant evolution for over 20 years. Our consultants have been a part of that story, stretching all the back to days of Digital Dashboard - gathering the lessons (and scars) of how to successfully move 'with' Microsoft as SharePoint grows.
This experience has been invaluable through the years as we helped many large enterprises successfully migrate their critical information and business functions between SharePoint versions & environments.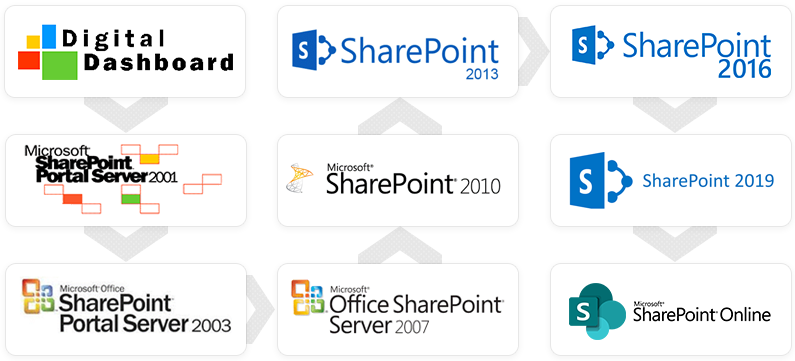 While there are certainly common themes within specific industries, the fact is that every organization uses these technologies in their own ways. Sometimes, it's a unique process that drives a business requirement. Other times, it just comes down to the how creative or knowledgeable the hands were when a SharePoint solution was concieved. Either way, by having seen such a high volume of these scenarios, Trilogy Solutions is able to bring incredibly deep experience to every engagement, helping our customers avoid the many pitfalls that we've encountered.
Our certified SharePoint consultants will plan for all aspects of your SharePoint migration, including:
Custom Code

3rd Party Products

Historical Challenges

Automated Processes

Documents & Records Management

Authentication Schemes

Existing User Frustrations
Content Publishing Process

Information Architecture Changes

Necessary Structural Changes

Governance Policies

Archival Content

Shift in Overall Topology

Hybrid Capabilities
It doesn't do anyone any good to move bad information or bad processes from one place to another. Trilogy Solutions will help you determine what needs to move and what doesn't - what needs to change and what doesn't to make sure that you are able to meet the needs of your users as you move forward.