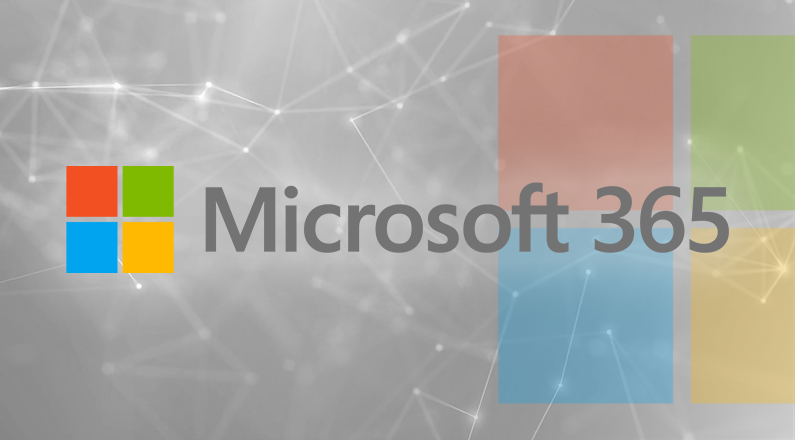 Microsoft 365 Migration Services
Whether you're considering the move to Microsoft 365 – or you've already made the decision, our Microsoft Cloud experts & consultants are available to help ease your transition and make sure that your project is a success.
On the surface, Microsoft 365 / Office 365 provide a great deal of simplification to what feel like increasingly complicated enterprise IT environments. Long-term, things do end up being simpler to operate & maintain, but getting to that point requires an organization to identify and develop strategies for the many aspects of the enterprise that will be affected.
However, once you get started, you quickly find that there are deep implications for virtually all aspects of the enterprise.
Strictly from an odds perspective, chances are that an organization's initial drivers for such a move are either their intranet or email. From a planning consideration standpoint, these two elements do represent a great deal of effort, but by no means the entirety of it.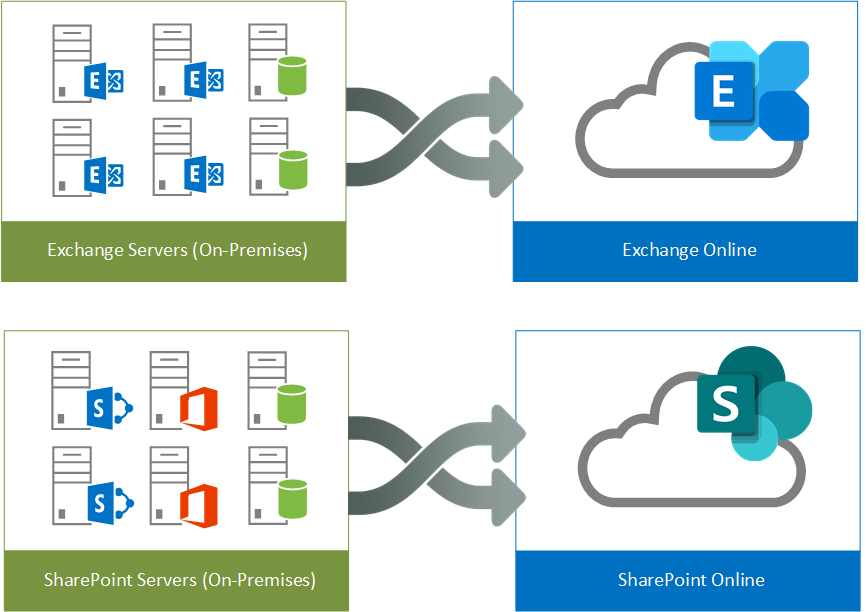 Moving SharePoint and Exchange requires considerable attention because in many cases, it involves re-imagining historical business-process to take full advantage of the new capabilities in SharePoint Online and Exchange Online – in addition to the more mechanical process of moving the actual content, which comes with its own extensive set of constraints and considerations.
However, as the process unfolds, a variety of other challenges quickly present themselves. Not planning these elements thoroughly enough can at best hamper end-user adoption and at worst, entirely derail the move to Microsoft 365, disrupting your business operations along the way. These elements nclude:
Azure Active Directory Synchronization

Multifactor Authentication

Information Sensitivity

VPN vs BYOD Policies

Laws & Regulations for Data Usage

Guest Access & External Sharing

Disaster Recovery & Continuity of Operations

Legacy custom solutions
Mobile device management

Group policies & Workstation Config

Microsoft 365 Groups & Implications

Future Azure adoption or consideration

Service & Cost Management

Microsoft Teams vs Legacy IM & presence tools

OneDrive Usage Policies

Right-sized licensing
If you're moving to Microsoft 365 – or still on the fence, Trilogy Solutions can help you figure out what makes sense for you and navigate the ever-changing realties involved.